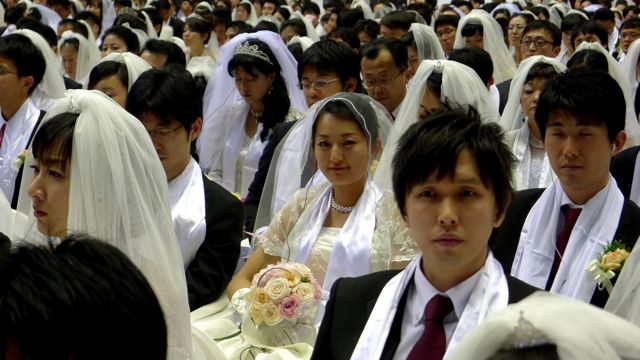 He founded a religion called "Unificationism" and built a vast business empire. Now, Reverend Moon Sun-myung is fighting to ensure a lasting legacy. But not all is well in his church. A feud within the Reverend's family has triggered angry outbursts and ugly lawsuits. Will the Unification Church survive without the man revered by followers as their King and Messiah?
Read more about the shoot here.
For more photos, visit our Facebook page.