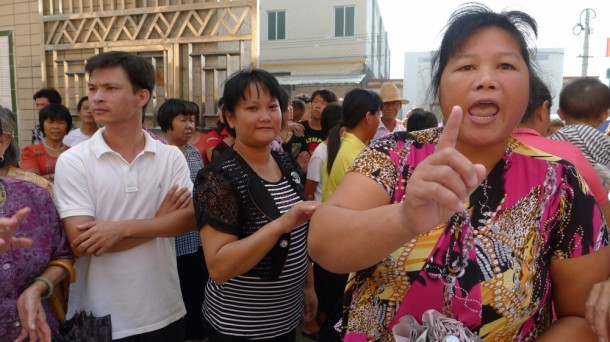 Late in 2011, Wukan, a village in southern China, captured international attention when demonstrators flooded the streets, rebelling against decades of corrupt rule.
Despite the hurdles, the unthinkable happened in Wukan – the village committee fell and democratic elections were announced.
But, what happens after a successful uprising? WUKAN: THE FLAME OF DEMOCRACY follows the challenges faced by a rural Chinese community after adopting a new political system.
Special Mention: Muhr Asiaafrica Documentary, Dubai International Film Festival 2013
Best International Documentary, Chopshots Documentary Film Festival Southeast Asia 2014
Official Selection, International Documentary Film Festival Amsterdam 2013
Official Selection, Festival International du Film 2014
Winner, Best Feature Documentary, Freedom Film Festival 2014
Winner, Human Rights Press Awards 2014